The Company
We are a team of professionals, who work diligently to take the business to newer heights year-on-year. Apart from the role of manufacturer & distributor, we also act as Stockiest & Supply Chain Partners for our customers & suppliers.
3N Composites offers services, supporting to all industries. We are armed to provide prompt, competent, reliable, and honest service to our clients on their premises and at their convenience. We keep working on the development of unique "high value-added chemical materials" that are indispensable to the world.
3N Composites team of professionals have expertise in making chemical products. Most importantly, if you need a resolution, and we do not have a prepared answer, we will figure it out for you and deliver you a solution. That is our promise to you.
Vision
To Understand your needs to design application specific high value customised products and provide unmatched technical expertise to the Industry.
Mission
To be a Value added performance partner in chemical industry locally and Globally by constantly developing and upgrading our products while being true to our core values.
Infrastructure
3N Composites has state of the art modern manufacturing facility with independent fully equipped laboratory to manufacture quality, application-specific, valued-added resins for the industry and warehouses for quick distribution at perfect strategic locations. The warehouse and Unit is well planned taking into consideration the various governing factors like quick delivery, distance from market, Distance from sourcing, giving 3N Composites the competitive edge, and ensuring added advantage.
---
Factory
12th Kilometre Milestone, Udaipur-Banswara Road, Dakan Kotra, Udaipur, 313001
Certification: ISO 9001:2015
INNOVATIVE PRODUCTS AND SERVICE PROJECTS.
Quality Policy
To deliver specialty Chemicals and its derivatives to achieve ever increasing levels of customer satisfaction through continual improvement and hunt for best supplier overseas.
THE POLICY SHALL BE REALISED THROUGH OUR TOTAL COMMITMENT TO:
On time delivery
Consistency of product Manufactured and Supplied
Continuous up gradation of technology
Continual improvement of our processes and services
Personal commitment at all levels of the organisation
Development of human resources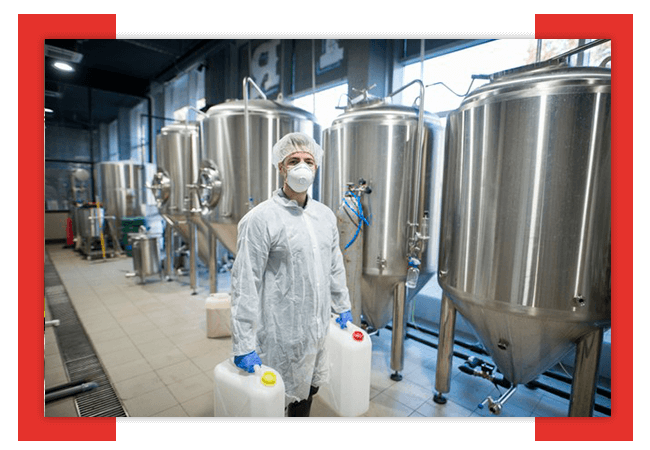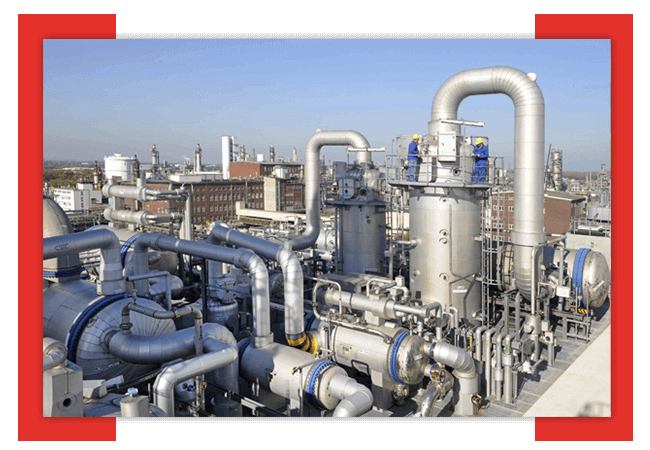 Technology Policy
Setting the industry standards for resin development and deliver world class products through continuous upgradation of technology.
THE POLICY SHALL BE PUT INTO ACTION THROUGH:
Continuous research and development to develop innovative resins
Develop products that add value up the chain
Development of human resources
Continuous review and up-gradation of systems
Adoption of latest manufacturing techniques
Follow principles of total quality management
Provide valued added technical support for new application development
EXPANDING OUR GLOBAL NETWORK
Setting up multi-location facilities and warehouses across the globe, expanding our reach across continents.
BLENDING FOR NEW APPLICATIONS
To develop highly customised and innovative resins for upcoming fields such as carbon fibre application, wind power and aerospace.
SET UP A CENTRE OF EXCELLENCE
To open a centre of excellence for resin manufacture in India and testing of imported products for newer applications.