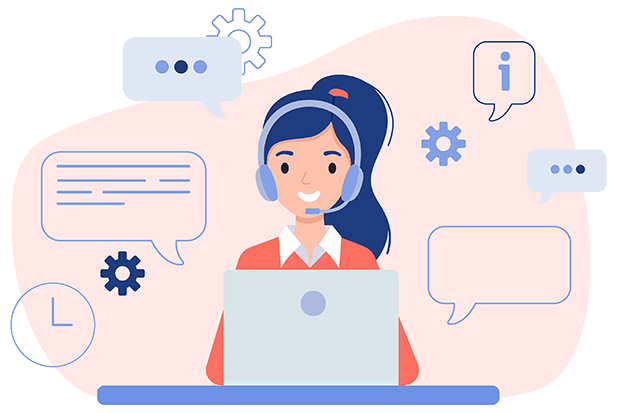 Industry Chemical Manufacturer
At 3N Composite, we believe in extending our technical expertise to our customers, providing a higher level of problem resolution and advanced implementation guidance. Awareness and knowledge are a highly crucial focal point in the field of composites.

We sincerely educate our customers based on application usage, quality parameters, technical features and recommended procedures to be followed in order for the clients to manufacture high-performance products and effectively overcome workflow challenges.