Chemical Manufacturing Industry in India
3N Composite Products LLP began its journey in chemical manufacturing and distribution providing business to business solutions for the users of Industrial & Specialty Chemicals operating all over the country. Our technical experts with a rich experience of three decades in the chemical industry provide innovative and competitive solutions. We have our state-of-the-art facility setup at Udaipur and strategically located warehouses at Bhiwandi (Mumbai)& Udaipur (Rajasthan). We are an ISO 9001:2015 certified Company and give great emphasis on efficient systems and procedures.
We as a best Industrial Chemical Supplier in India is to understand your needs to provide application specific high value customized products and provide unmatched technical expertise in the industry. Also, to be a value-added performance partner in chemical industry locally & globally by constantly developing and upgrading our supply chain relationships with our suppliers while being true to our core values.
Coming From a manufacturing background and being an expert in the field of chemical distribution, we pride ourselves in our ability to provide the highest quality products and solutions along with unparalleled technical support.

Our "Mantra for Success"
Our Products are expanding every day and improvements on existing products are carried out with the same enthusiasm as the first day. 3N leads the way in showing customers new system-based solutions and opportunities.
---

Vision
To be a value-added solution provider and innovator serving the global market whilst setting the standards for resin development for regional manufacturers. To maintain a challenging and harmonious environment where employees are encouraged to grow and develop to their fullest potential.
---

Mission
To Understand your needs to design application specific high value customized products and provide unmatched technical expertise to the Industry.
Infrastructure
Industrial Chemical Supplier in India
3N Composites has state of the art modern manufacturing facility with independent fully equipped laboratory to manufacture quality, application-specific, valued-added resins for the industry and warehouses for quick distribution at perfect strategic locations.

The warehouse and Unit are well planned taking into consideration the various governing factors like quick delivery, distance from market, Distance from sourcing, giving 3N Composites the competitive edge, and ensuring added advantage.
Warehouse 1
Udaipur | Nearest Port -Mundra
---
Factory
12th Kilometre Milestone, Udaipur-Banswara Road, DakanKotra, Udaipur, 313001
---
Warehouse 2
Mumbai | Nearest Port - Nava Sheva

Quality Policy
To deliver specialty Chemicals and its derivatives to achieve ever increasing levels of customer satisfaction through continual improvement and hunt for best supplier overseas.
The Policy Shall Be Realized Through Our Total Commitment to:
On time delivery
Consistency of product Manufactured and Supplied
Continuous up gradation of technology
Continual improvement of our processes and services
Personal commitment at all levels of the organization
Development of human resources

Tech Policy
Setting the industry standards for resin development and deliver world class products through continuous upgradation of technology.
The Policy Shall Be Put Into Action Through:
Continuous research and development to develop innovative resins
Develop products that add value up the chain
Development of human resources
Continuous review and up-gradation of systems
Adoption of latest manufacturing techniques
Follow principles of total quality management
Provide valued added technical support for new application development
Year 2019

Incorporation with Manufacturing capacity

Year 2020

Expansion of Warehouse

Year 2021

Leading Supplier in the Chemical Industry

Year 2022

Largest Manufacturer of Unsaturated Polyester Resin in Rajasthan
Expanding Our Global Network
Setting up multi-location facilities and warehouses across the globe, expanding our reach across continents.
---
Blending for New Applications
To develop highly customised and innovative resins for upcoming fields such as carbon fibre application, wind power and aerospace.
---
Set Up a Centre of Excellence
To open a centre of excellence for resin manufacture in India and testing of imported products for newer applications.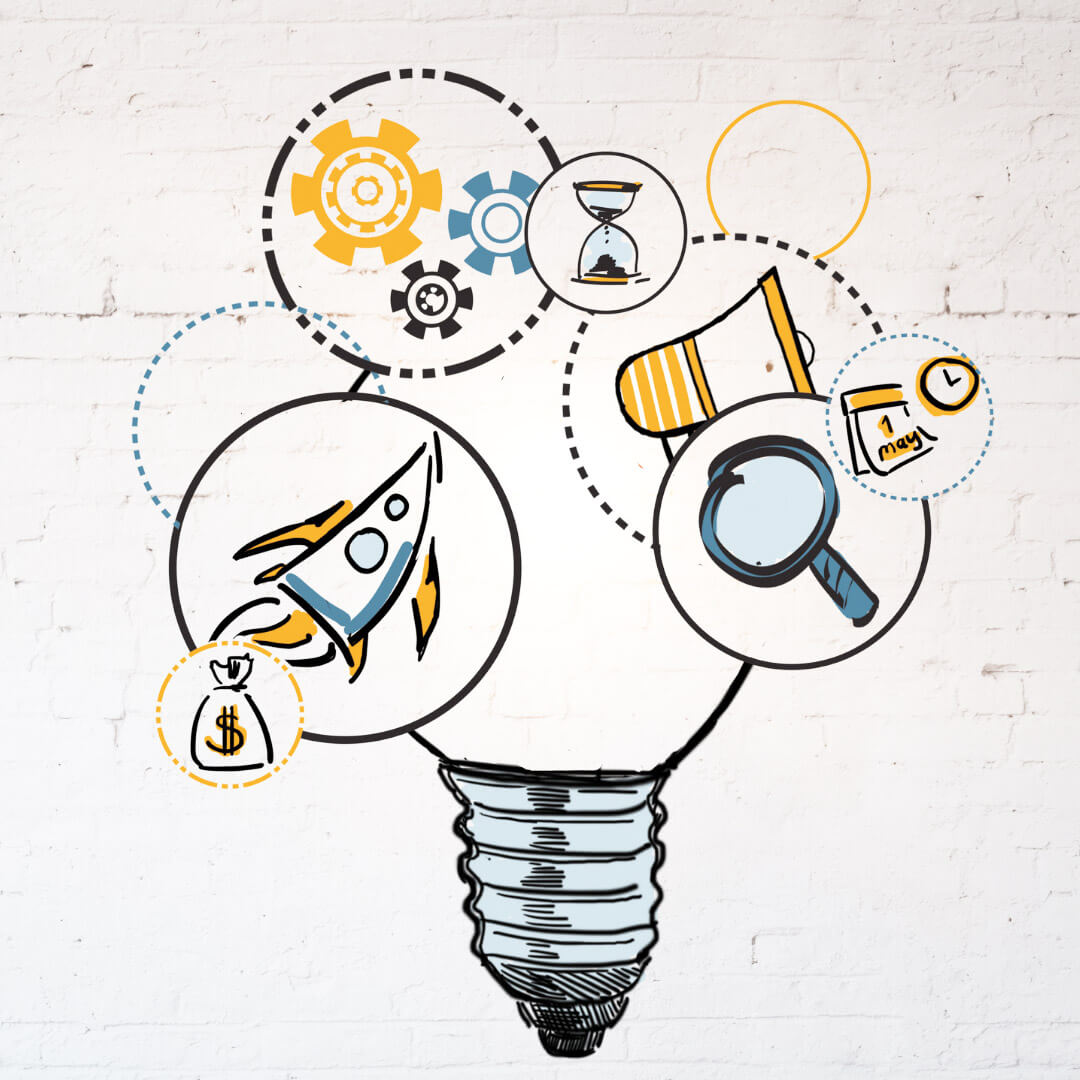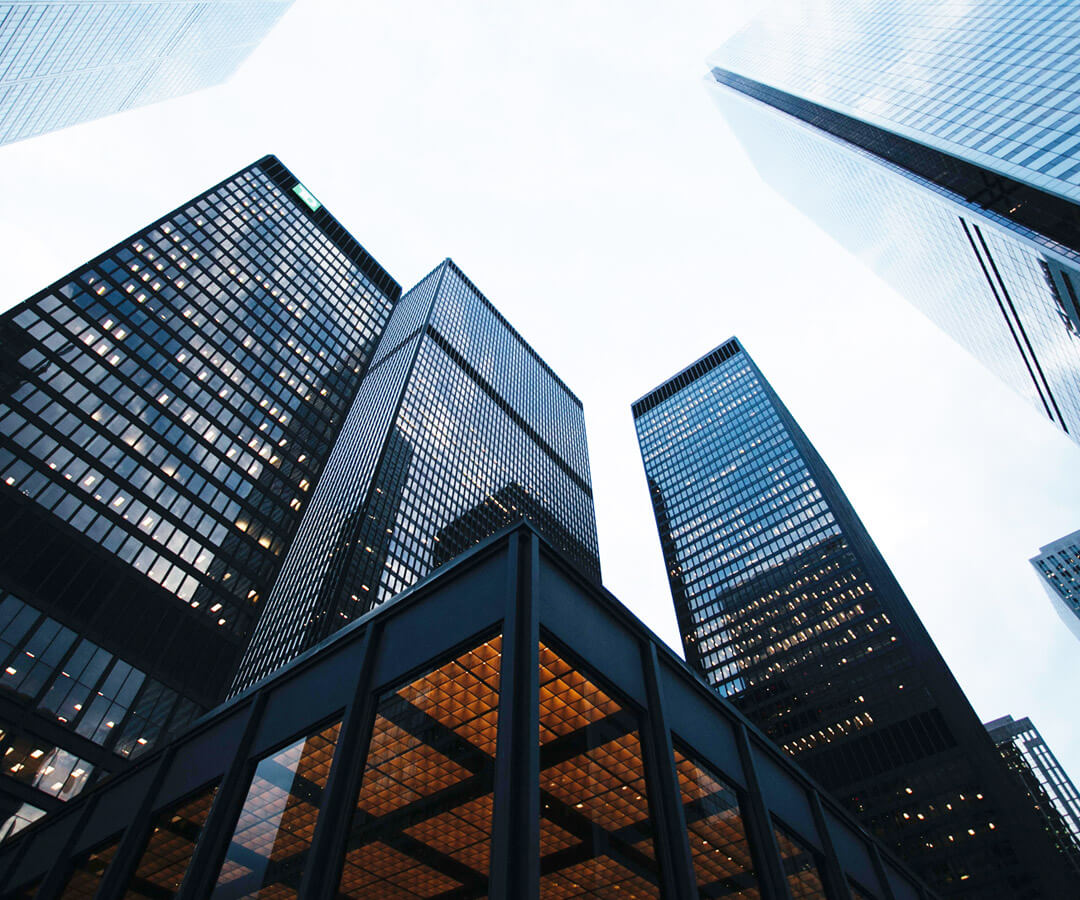 Our CSR Motto
To actively contribute to the social and economic development of the communities in which we operate. In doing so, build a better, sustainable way of life for the weaker sections of society and raise the country's human development index.
We plan to develop an innovative, cost-effective, and durable product in support of the Sanitation India Initiative by our Prime Minister with a conscious effort to reduce the cost of manufacturing the products under this initiative. In line with the same, we have developed customized products for the leading manufacturers of manhole covers, ensuring high strength and load bearing capacity.