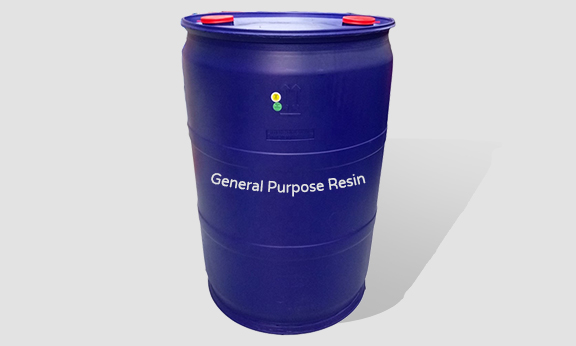 General Purpose Resin
The general purpose polyester resin is a quick curing unsaturated polyester resin based on Orthophthalic raw material for laminating purposes. It is un-accelerated. Suitable for both hand lay-up and gun spray-up. The resin offers excellent mechanical properties, impact, and water resistance.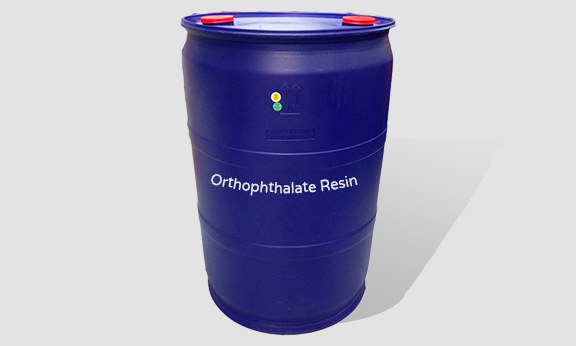 Orthophthalate Resin
ORTHOPHTHALIC POLYESTER RESIN is a thixotropic polyester resin, moderately reactive for general usage, with good mechanical properties. It contains special additives which significantly improve the working environment during and after application, thanks to the considerable reduction in styrene emissions.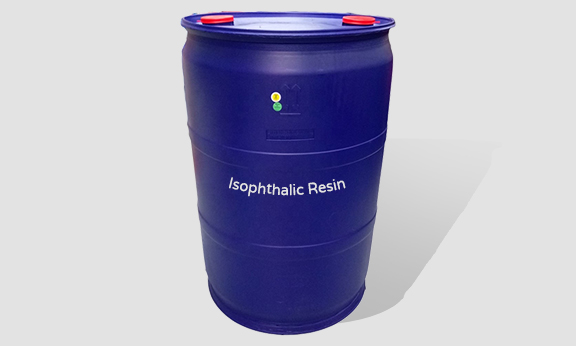 Isophthalic Resin
Isophthalic Resin is a medium viscosity, medium reactive polyester resin based on Isophthalic acid and superior glycols. It exhibits good mechanical and electrical properties together with good chemical resistance compared to general-purpose resins. ISO Resin rapidly wets the surface of glass reinforcements resulting in fast curing and a tack-free surface. It is recommended for moderate chemical resistance applications. At moderate temperatures, the resin has good resistance to water, acids (dilute to medium concentrations), weak bases, and good resistance to petroleum solvents like vessels, tank linings, ducting fume hoods, and many other applications requiring good chemical resistance and superior mechanical strength compared to orthophthalates.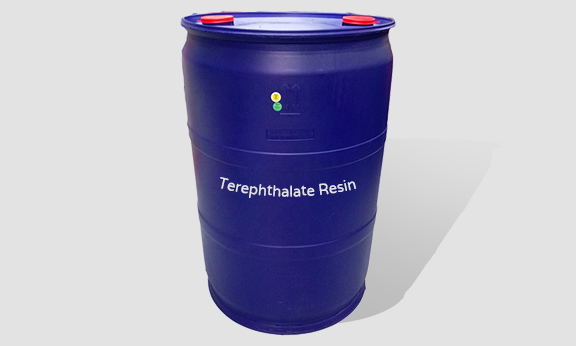 Terephthalate Resin
Terephthalate resin is a high performance, medium viscosity, moderate reactivity, non pre accelerated, non-thixotropic unsaturated polyester resin based on terephthalic acid and standard glycols, dissolved in styrene. It is designed to have excellent wet out of reinforcements, rapid curing, good air release properties, and excellent processability to ensure the compact building of laminates. The structures wound with Terephthalate resin show improved mechanical properties, Low water absorption, excellent surface quality, superior hydrolytic stability, and mild resistance to corrosion.
---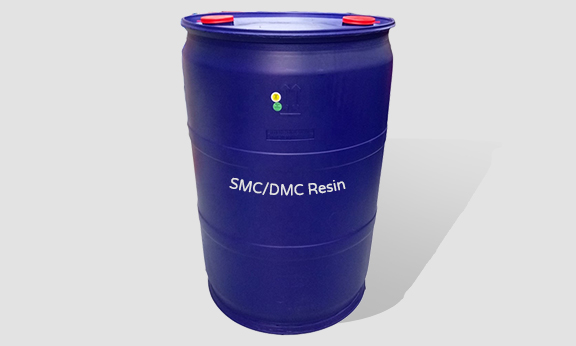 SMC/DMC Resin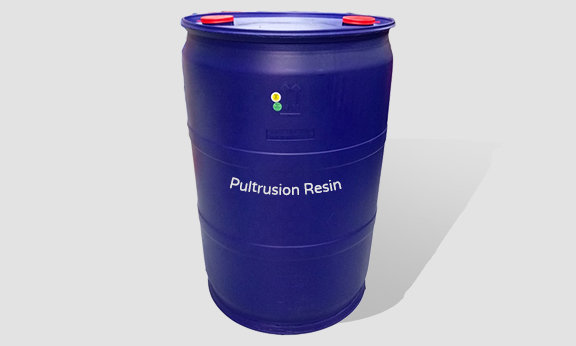 Pultrusion Resin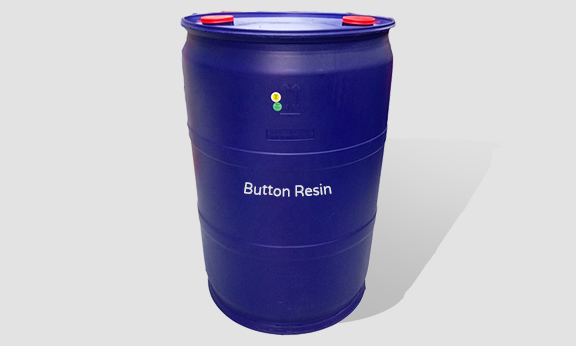 Button Resin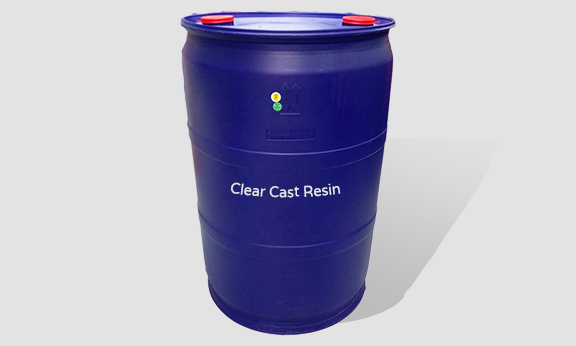 Clear Cast Resin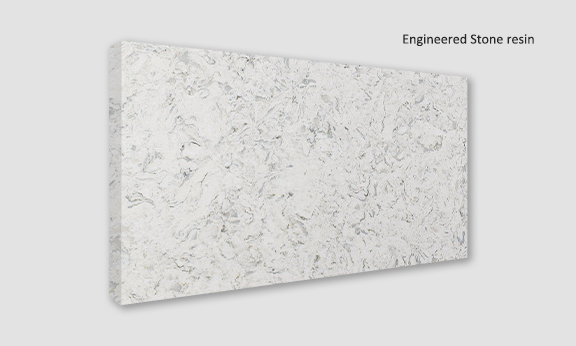 Engineered Stone Resin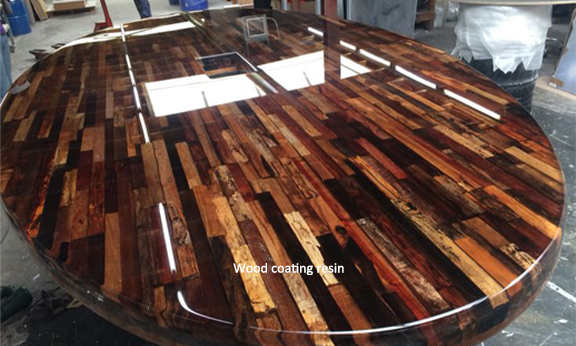 Wood Coating Resins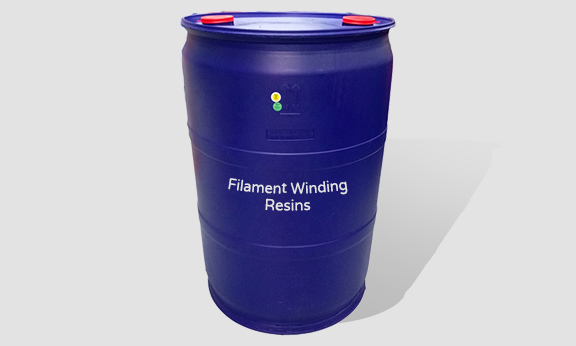 Filament Winding Resins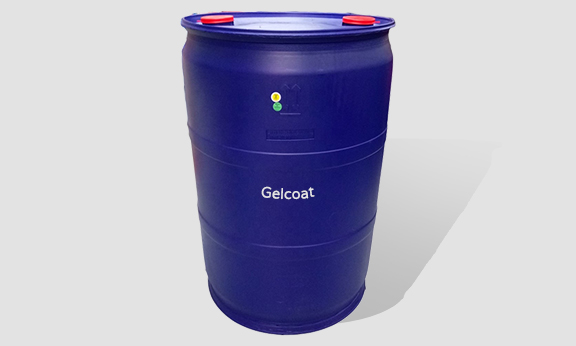 Gelcoat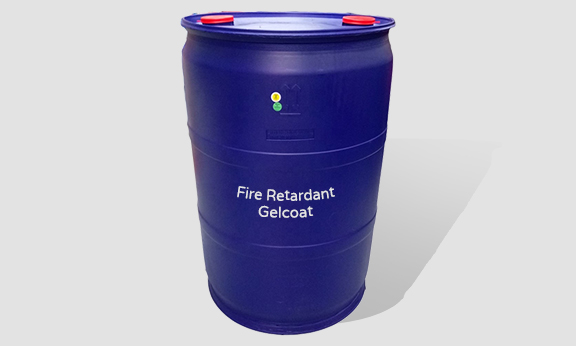 Fire Retardant Gelcoat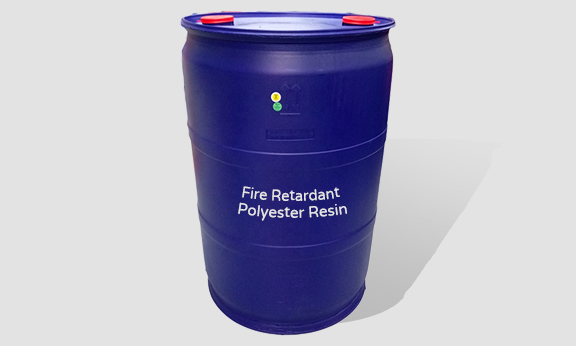 Fire Retardant Polyester Resin
1. Halogenated resin 2. Non-Halogenated resin